Tuned Space Vol. 2
Atmosphere designates something that is, in a sense, indeterminate and diffuse, but precisely not indeterminate with regard to what it is to its character.
---
The Historical Poses A look at contemporary female artists: a photographic survey
Contemporary artists reinterpret poses from historically important personalities and artists.
---
Würfeln
"Sinn was. Bewegter Kopf pfeift laut. Kaputtes Licht macht uns glücklich. Weil Sehnsucht. Ein Klang wächst und dann stellen wir uns eng zur Mauer.
---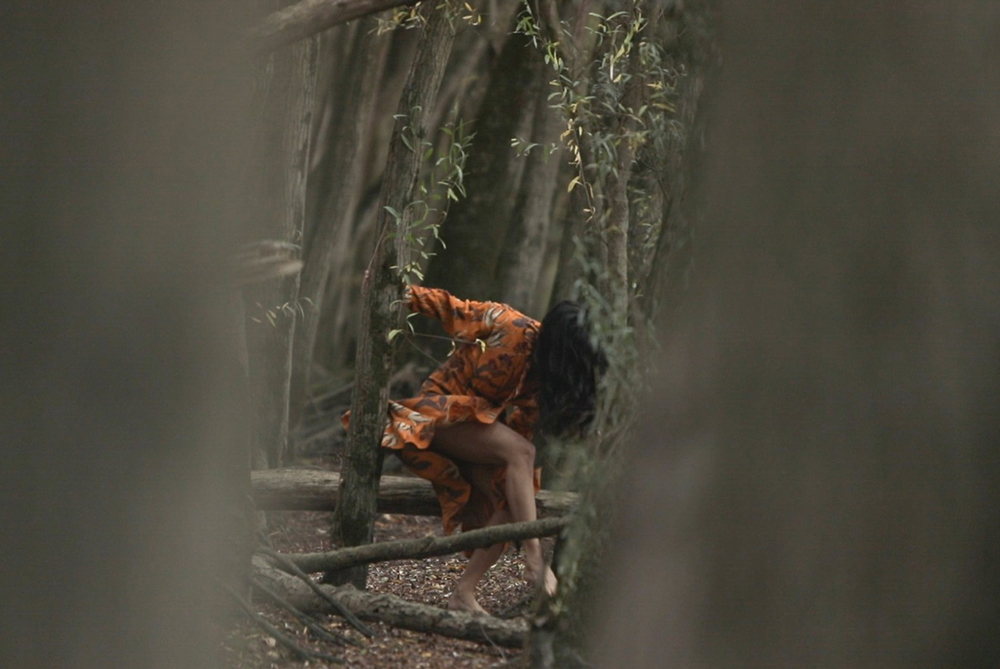 ---
nu wäge dir
(Music Video)
nu wäge dir tuet mir de arsch schosit drü tag we, wäge dir farich mitem velo um de bodensee...
---
Feel the Body
the idea is to take this feeling of perception with you wherever you go, a feeling of being open to feel ….can also be seen as something that we carry with us wherever we go whatever we do.
---
im Grunde
Ein Paradies ist wohin man zurückkommt und wohin man wegfährt. Zwischen Antreiben lassen und den Trieb führen, den Elefant an der Hand und im Kopf: wo kommt man her, was macht man, wer ist man.
---
Mouettes
Les mouettes naissent des mouchoirs que l'on agite au départ des bateaux.
Ramón Gómez de la S
erna
---
Torvald
(Video)
da steht es. am gipfel des berges stehts. berg der berge. stehts oder fällts?
---
Being Else
(Video)
Die Luft ist wie Champagner!
---
Tuned Space Vol. 1
(Video)
To be located between the subject and the object. It is not something relational but is rather the relation itself.³
---
Monster
(Video)
Ich lösch das licht, die Jagd beginnt.
Wer sich gut versteckt, gewinnt.
---